We've got a big appetite for Lucy Knisley, Sarah Becan, Nadine Kenney Johnstone, and Lauren Jordan. We're also three years old! We were three last month too but uh, we forgot. Join us for a belated birthday celebration and stories about snacks. There will be pie.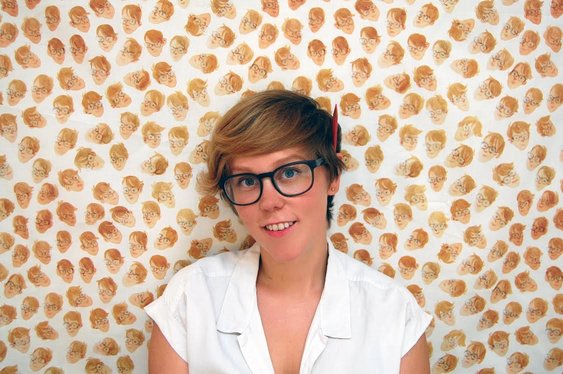 Lucy Knisley is a graphic novel author and illustrator. She's written and drawn five published books, including "Relish; My Life in the Kitchen" and Eisner nominated "Displacement." She lives in Chicago and when she's not working, she's hanging out with her tiny little fat baby.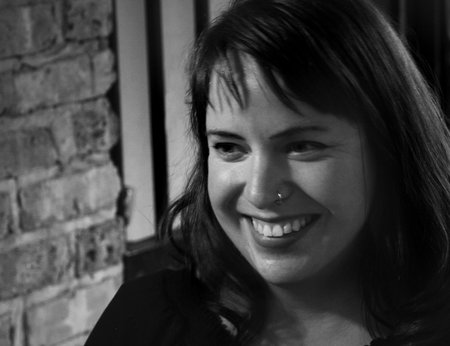 Sarah Becan is a comics artist, author, illustrator and designer, and the creator of "I Think You're Sauceome", a food-centric autobiographical webcomic. Her work has appeared in various publications, including Saveur, Eater, StarChefs, Tasting Table, TruthOut, and the collaborative serial collection Cartozia Tales. She was awarded a Xeric Award and a Stumptown Trophy for Outstanding Debut for her first graphic novel, The Complete Ouija Interviews, and her work has twice been nominated for the Ignatz Award. Lately, she's been illustrating cookbooks, such as The Adventures of Fat Rice, and if she had her way, she'd do nothing but draw pictures of food all day.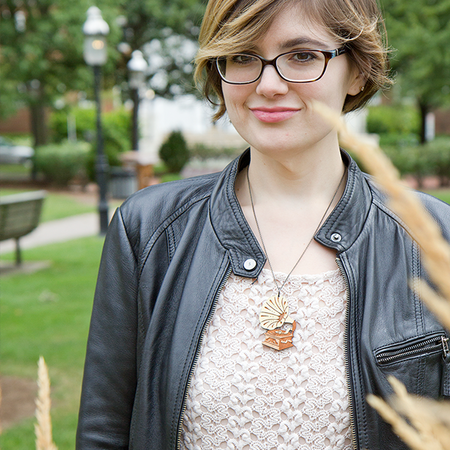 Lauren Jordan is a southern transplant living in Chicago with her two cats. She manages the online shop Hey Chickadee when she's not drawing comics, knitting hats, or baking cookies. She hosts a podcast about food if you're into that sort of thing which you would be if you're at this reading. You can follow her work at laurenjordan.net!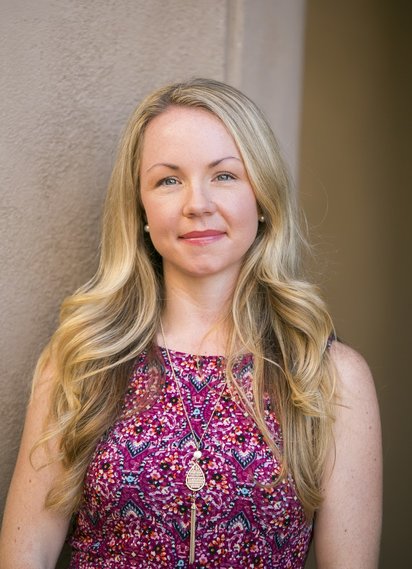 Nadine Kenney Johnstone is the author of the memoir, Of This Much I'm Sure, about her IVF challenges and the healing power of hope. Her infertility story has appeared in Cosmopolitan, Today's Parent, MindBodyGreen, Metro, and Chicago Health Magazine, among others. She teaches at Loyola University and received her MFA from Columbia College in Chicago. Her other work has been featured in various magazines and anthologies, including Chicago Magazine, The Moth, PANK, and The Magic of Memoir. Nadine is a writing coach who presents at conferences internationally. She lives near Chicago with her family. Follow her at nadinekenneyjohnstone.com.